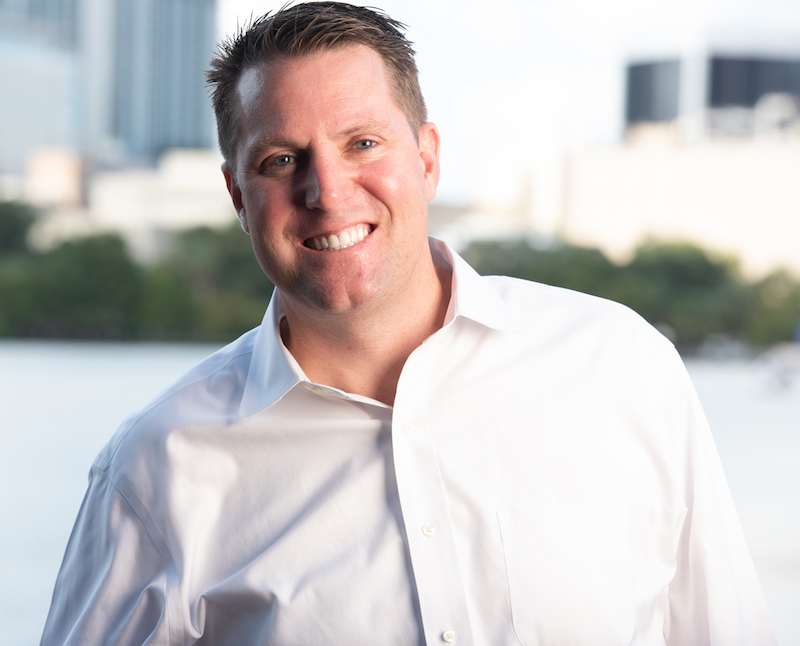 About Luke Wickham
Luke grew up in a small town in Iowa, giving him a down-to-earth perspective on the world. As the youngest of eight, Luke excelled by way of his big personality and caring nature.
After high school, he attended Upper Iowa University, where he was a top talent in the tennis program. Upon graduation, Luke moved to Orlando, Florida where he immediately began working on his dream to grow his career and wealth.
Starting out with a modest tennis coach's salary, Luke managed to build a formidable real estate investment portfolio after just a few short years in Central Florida.
Passion Meets Profession
With his personal investment portfolio growing, Luke's local experience and knowledge landed him a position at CBRE Orlando, as a Broker on the Multifamily investment sales team.
Now having 12+ years of real estate investment experience, Luke is a highly accomplished sales associate at CBRE, earning the title of Senior Vice President while taking his personal portfolio to incredible heights, which continues to grow to this day.
Currently, Luke is happily married, living in the Winter Park area with his wonderful wife and two young boys.
Real Estate Bio:
Luke Wickham's transaction experience includes over 30,000 residential units sold with consideration of over $5 billion in Florida.  Mr. Wickham's primary focus is working with private, high net worth buyers as well as institutional investors seeking apartment and fractured condo investments in Orlando and Central Florida.
He spends most of his energy identifying the most aggressive and well-funded capital for his assignments and focusing them on these opportunities.
He is recognized as one of CBRE's top State of Florida performers on an annual basis.
Accreditations
Licensed Real Estate Salesperson, State of Florida
Licensed Mortgage Broker, State of Florida
The Apartment Association of Greater Orlando
CBRE Top Performer (Orlando Office)
CBRE State of Florida Top Performers - 2010, 2011, 2012 & 2013
CoStar Top Power Broker based on transaction volume - 2008, 2009, 2010, 2011, 2012 & 2013
Education
Bachelor of Arts, Communication from Upper Iowa University