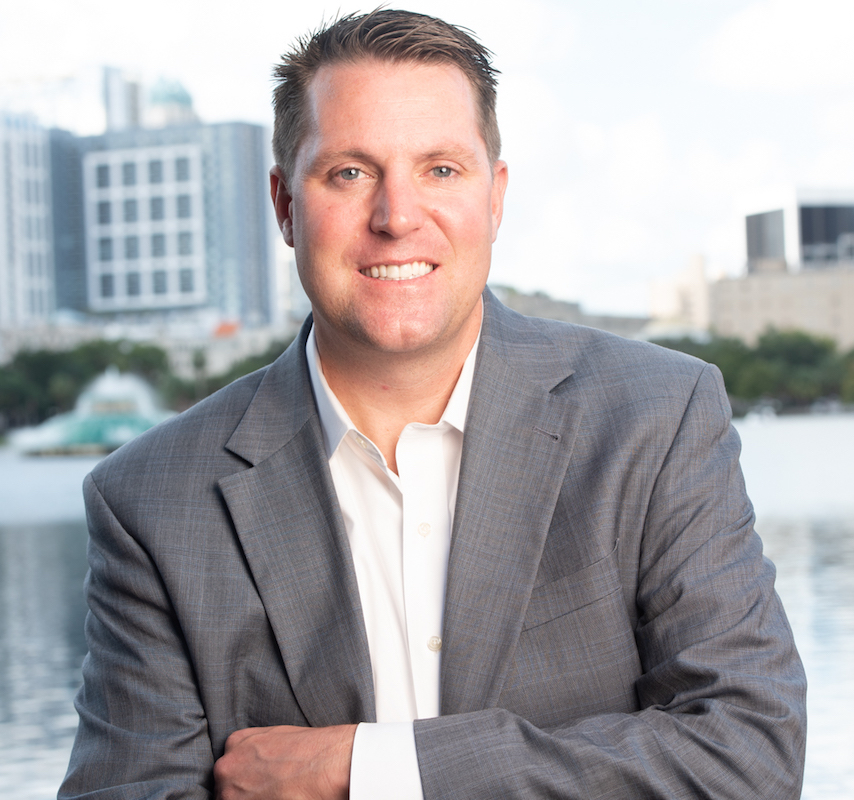 A Man on a Mission
When Luke Wickham goes after something, he does it at full speed with 110% of his effort. Nothing could be truer than when talking about Luke's passion for Real Estate and wealth building.
Luke has an amazing story, starting from his humble beginnings, growing up in a small midwestern town in Iowa to becoming a successful Real Estate broker and investor in Orlando, Florida.
Along the way, Luke has learned a lot, and now, he wants to share his knowledge and expertise with the world.
The purpose of this site is to connect with friends, both new and old, as well as meet incredible new people with the same interests.
Luke is a highly successful licensed real estate professional with CBRE in Orlando, FL specializing in Multifamily Investment Sales.
Luke is also an accomplished Real Estate investor, with over 12 years experience purchasing properties in his own account
Luke is also involved in running joint venture / partnerships that offer direct ownership investments in real estate
Get in Touch with Luke
Want Luke to speak at your next real estate event? How about as a guest on your business/investing Podcast or webshow? Luke is available for many kinds of events, so feel free to get in touch.